Laser Line Sheave Alignment System
*Faster Set-ups
*More Accurate Adjustments
*Less Bearing Wear


How it works: RAT Laser Sheave Alignment Tool projects a plane of laser light parallel with the faces of drive and driven pulleys. Targets attach to the pulleys, intersect the laser beam and visually show any misalignment. With this "Positive Tracking", alignment adjustments can be made in "Real Time" by only one person!

*Decrease Vibration
*Minimize Belt and Motor Bearing Wear
*Compact Size – Easy to use on small diameter sheaves
*Use as a laser level – Check the height and flatness of motor and gear box mounting plates.
Full Kits Include:
1 x Laser Line Sheave Alignment Tool
3 x Alignment Targets
1 x Carrying Case
Additional Equipment:
Vee Belt Tension Tester
available as an optional extra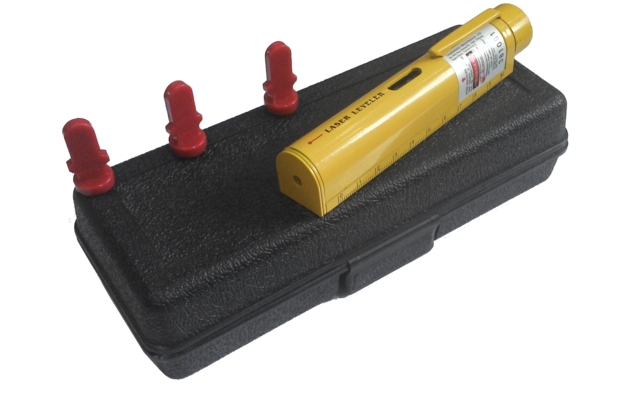 click here for online tools purchasing.